Before you begin using the vibration exercise machine, you will have to determine your capabilities. Determine what you are capable of doing and what is beyond your abilities. If there is anything that you are not able to determine on your own, you can consult your gym instructor or any other professional.
These are people who are better placed in guiding you on how to use the equipment. Ensure that you have familiarized yourself fully with the machine in order for you to avoid making petty mistakes. Once you have decided to use the vibration plate, you should be determined to use it on a regular basis.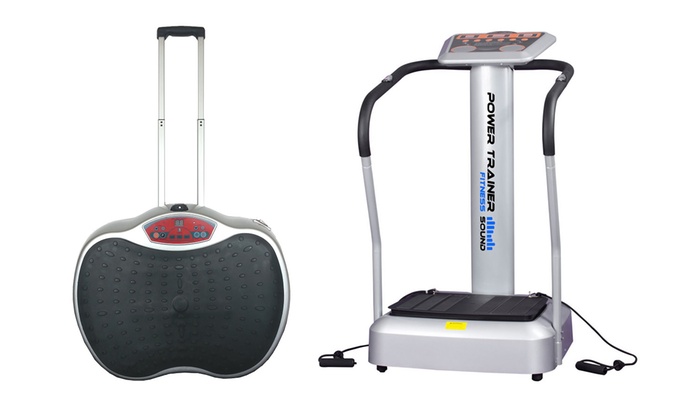 Begin from the lowest vibrations and increase gradually. Do not spend more time than is necessary on the tolerable and easy vibrations. Keep moving upwards in order to allow your body to burn additional fat. This is the best way of working on a good body balance. You can attempt standing on one foot when the device is still turned on.
You can alternate this by standing on your toes with your knees bent. Once you have attached the straps, you should direct them to the parts where you want more body control. It is important that you know all these so you can benefit from using this machine.